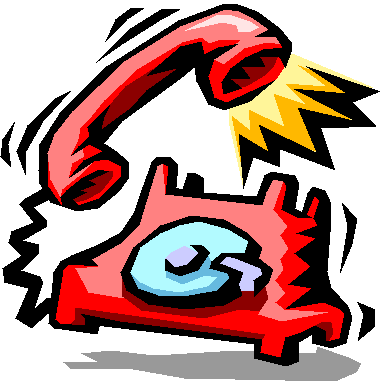 Today we received the call we've been waiting for since April 17th. Around 4:30pm today, we were told that we were declared (legally) in the courts of Addis Ababa the parents of Habtamu (Jesse) and Geremu (Levi). Overjoyed! Thrilled! Excited! Nervous!
Tanya was quickly on the phone with the Travel arranger guy and attempting to work out flights and times, etc. Tentatively, July 5th looks like the day we will leave SC and get into Washington DC. We would then leave DC for Ethiopia on the 6th and arrive on the 7th (Thats a Sat.) With timezone changes, we'll pretty much lose about 10 hours. July 14th looks like it could be the return date. We would like to fly in to SC if possible. It would be ideal to not have to drive after flying and being jetlagged.
So many of you have joined us in praying towards bringing our little guys home! Thank you so much!! The reality of getting closer to having them here with us is hitting us and we still have stuff to get done before we go. More to come....